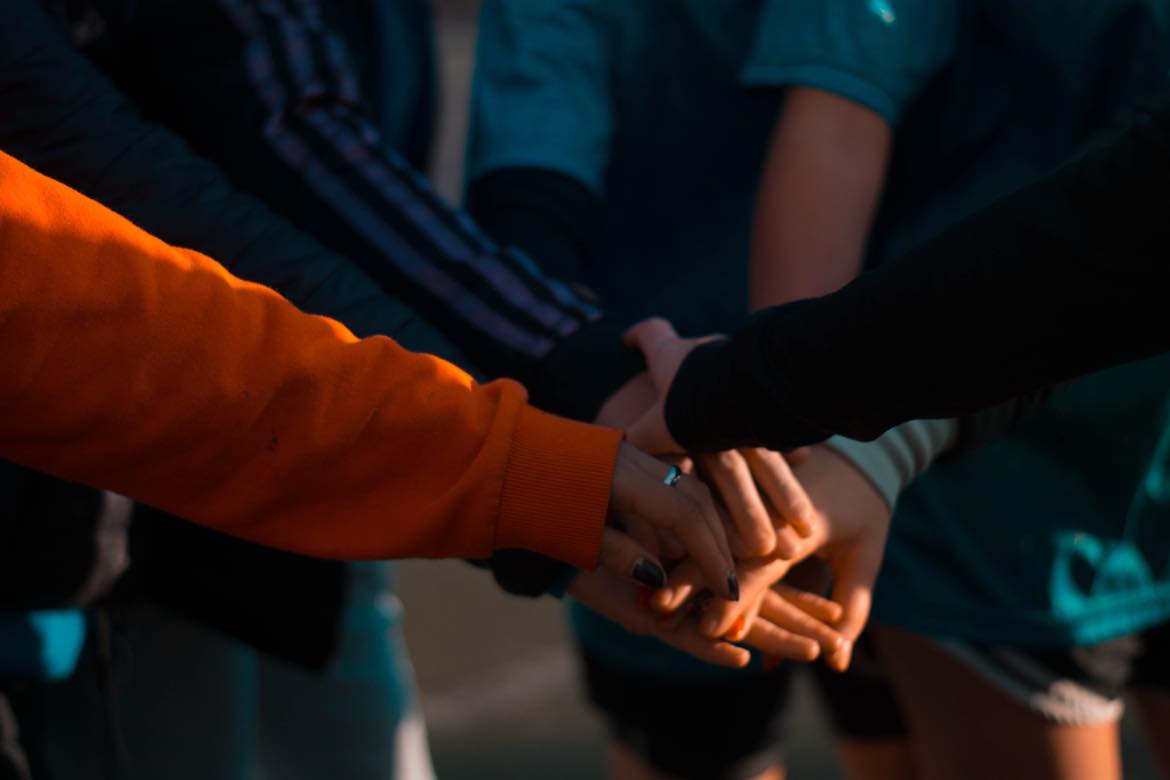 Support Groups Queensland
Supporting Groups, Supporting You
Services
We work to foster individual and collective wellbeing
WHO ARE WE?
Support Groups Queensland (SGQ) assists people in finding and sustaining groups to improve their health and wellbeing.
We help people, their families, and carers, with all kinds of health issues, including genetic conditions, chronic disease, addiction, grief and loss, parenting, trauma, abuse, and mental health challenges.
SGQ is funded to help support groups in Queensland.
Our services are free, and we can help establish, develop, promote, and sustain support groups. Register your group with us so that we can assist others to connect with you.
WHY JOIN A GROUP?
Connect with and be supported by people who share your lived experiences
Build useful strategies together
Access powerful speakers and professional insight
Build capacity and self-esteem
Proven to reduce feelings of depression and social isolation.
OUR SERVICES
Referral to support groups
Networking and training opportunities
Speaker and venue sourcing
Fundraising assistance and auspicing (unincorporated) for groups
Group facilitation
Awareness raising and promotion for groups and more
Head to our online directory of over 600 support groups across Queensland.
GET THE SUPPORT YOU NEED AT SUPPORT GROUPS QUEENSLAND
Get in touch with us to find or start a support group.